Our Expertise
Our Works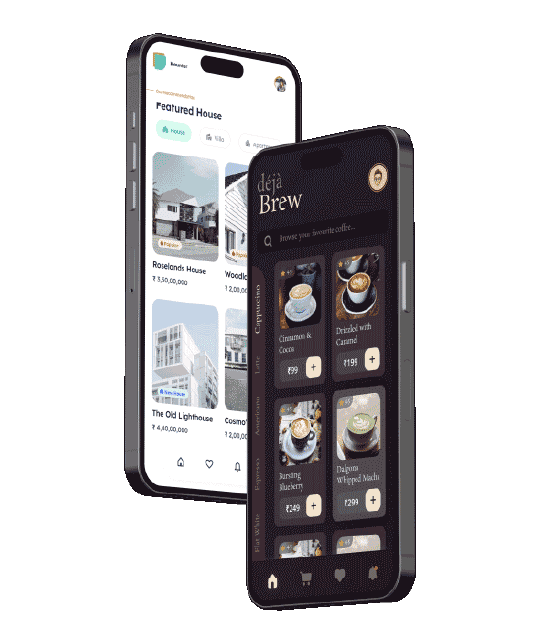 Hybrid App Development
Pengwin Solutions, your trusted experts in hybrid app development, deliver innovation and user-centric apps with excellence and timely delivery. Contact us to elevate your digital presence.
UX & UI Design
At Pengwin Solutions, we're UX & UI experts dedicated to crafting exceptional user experiences and stunning interfaces that leave a lasting impression.
Brand Identity
Welcome to Pengwin Solutions - your source for cutting-edge branding. We create unique brand identities that resonate with today's audience. Our innovative creativity and strategic insight result in lasting brand strategies, logos, and visuals. Elevate your brand to modern excellence - contact us today.
Web Development
At Pengwin Solutions, we're your dedicated web development experts, committed to crafting captivating, user-friendly websites that not only meet your needs but also set you apart as a digital standout.
WhatsApp marketing
At Pengwin Solutions, we take pride in being your WhatsApp marketing experts. Our creative strategies are designed to boost your brand's presence and engage your audience effectively through the power of this ubiquitous messaging platform.

Pengwin Solutions has proven to be an invaluable partner,
exceeding expectations with their exceptional web and app
development expertise. Their commitment, innovation, and
attention to detail have significantly contributed to our digital
transformation journey.
Pengwin Solutions has been instrumental in our web
development and digital marketing endeavors. Their
expertise has significantly enhanced our online presence,
and we greatly appreciate their invaluable partnership.
Pengwin Solutions has truly excelled in app development,
digital marketing, and brand strategy. Their expertise and
creativity have been instrumental in our success
Dr. Ramesh Gajula
Chairman of Anu Hospitals
Venkata Ramana Murthy Paturi
Chairman of Andhra Hospitals
Ramesh Pinnamsetti
Chairman & Managing Director of Citizen Force
Chairman & Founder
Pawan Sagar Saladi
CEO & Founder
Raghu Chodisetti